You'll Never Be More Shook Than When You See This Throwback of Rami Malek
You know Rami Malek—he's the star of Bohemian Rhapsody, he was arguably the best vampire in the whole Twilight saga, and he was apparently friends with Rachel Bilson back in the day. Who knew? Anyway, did you also know he used to look like a completely, totally, fully different person?
Rachel shared a throwback photo of them together back in the day, and he doesn't even look like himself. Like, think of all the times you've been shook in your life and multiply that by one hundred.
To jog your memory, here's Rami now: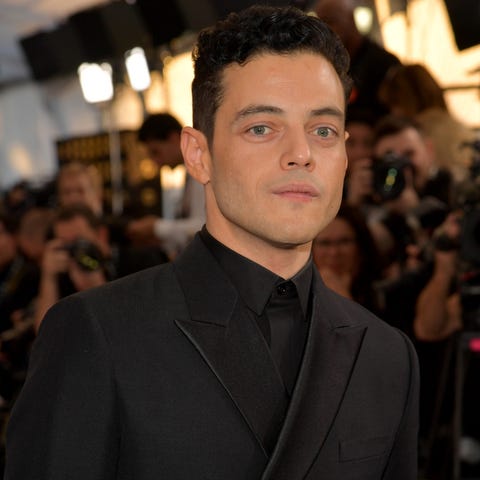 Okay, brace yourselves. Here's Rami way back when:
View this post on Instagram
Hey @ramimalek where'd you get that gold chain? #tbt #oscarworthy #dontforgetthelittlepeople
A post shared by @ rachelbilson on
!!!!!!!!
The gold chain and the hair gel is what really completes the look here, right? There's no telling if Rami has seen this post just yet or if he's mad at Rachel for sharing it, but we must thank her.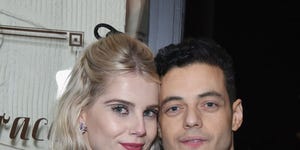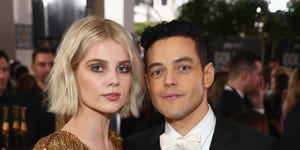 Source: Read Full Article