Your Capricorn Monthly Horoscope for May
Add These Dates to Your GCal:
How is it May already, Capricorn?! Time flies when you're working so much, huh? The stars are asking you to shift your focus towards home as Venus, the planet of love and desires, enters Aries on May 2. Prioritizing your rest will feed your soul. This is a cosmically divine time to rearrange the furniture and work on home projects. Your family and loved ones may need a little extra attention from you, too.
An unexpected surprise arrives on May 5 when the Sun and Uranus, both moving through Taurus, meet in the sky. You may decide to play hooky from work. Today is a day to follow your heart. Inviting in more play and leaning into creative activities will feed your soul and lead to much-needed breakthroughs.
It may start to feel like you're walking through quicksand at work come May 10 when Mercury goes retrograde in Gemini. Your work-life balance could use some adjustment. If you're feeling burned out, this is a perfect time to take a sick day. Projects will slow down under this transit, and you can catch up on some much-needed rest. On the same day, Jupiter, the planet of luck and abundance, enters Aries. If you've been wanting to invest in property, now might be the time. Extra blessings arrive when it comes to your residence and family. Perhaps there are weddings or babies on the horizon. This is an aligned time to invest in your home and foundation.
A lunar eclipse in Scorpio arrives on May 15. Lunar eclipses deliver fated endings. Drama can ensue within your friendships or groups you're part of. If you have a falling out, trust that it's for your growth.
On May 20, the Sun enters Gemini, stirring up an interest in your health. Take the time to reflect on your daily habits. Are they healthy? Will they ultimately lead you toward achieving your goals? Success is found in our daily routines and habits! It might be time to stop doom-scrolling or limit your time on social media. Try starting your morning out with breath work, meditation, or a walk.
More action around home and family enters the picture on May 24 as Mars enters Aries. Quarreling with relatives is possible at this time. A little reprieve is on its way though as Venus, the planet of luxury, enters Taurus on May 28. You're shifting gears and following your pleasure. Leaning into romance, creativity, and play feeds your soul. If you're open to dating, this is a cosmically aligned time to swipe right. The month ends with a New Moon in Gemini on May 30. This lunation will inspire you to cultivate new habits and kick old ones that are no longer serving you. Here's to a happier, healthier you!
Your May Astro Shop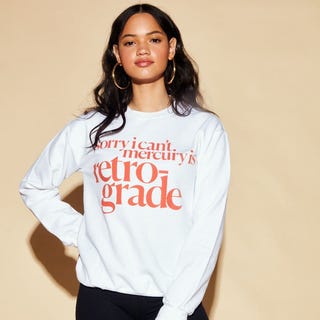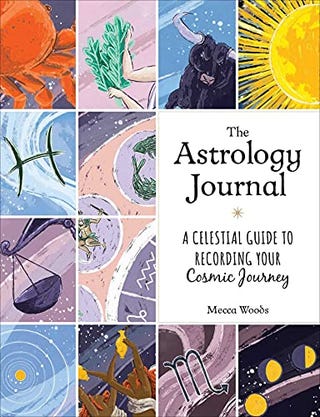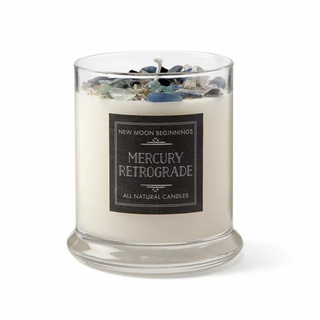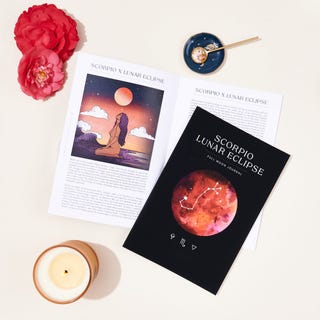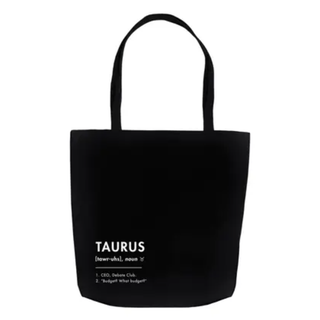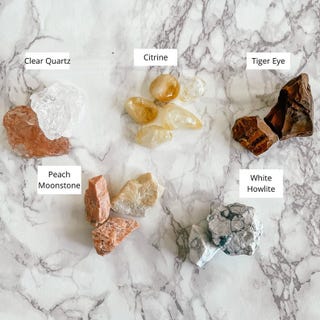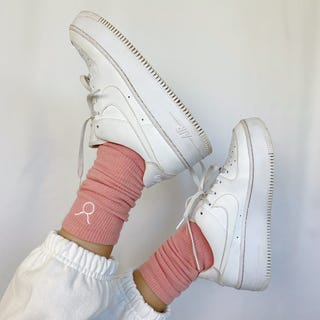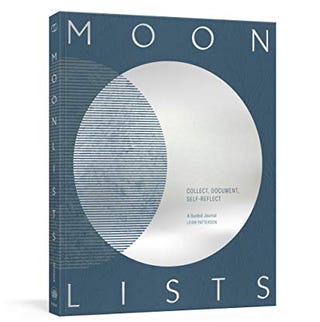 Source: Read Full Article