Your Horoscope for the Week of February 18
Pisces season begins on Monday, shining sunlight on intuition, emotionality, and creativity all month long. Its opposite sign, Virgo, is Tuesday's star under the full moon in Virgo. Then, on Friday, romance gets deep and transformative under the Venus/Pluto conjunction, so spend some time working on your relationships this weekend.
~*~ARIES~*~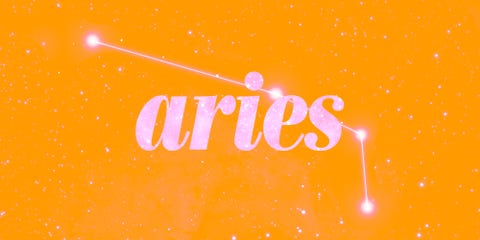 Let it go, Aries! Pisces season is giving you a month of healing, detox, and completion where you need it—perhaps in the area of wellness? Tuesday's full moon inspires a shift in your emotional, physical, and mental health. Trust what comes up, then do it. Get a head start on work over the weekend, so you're prepared for Monday!
~*~TAURUS~*~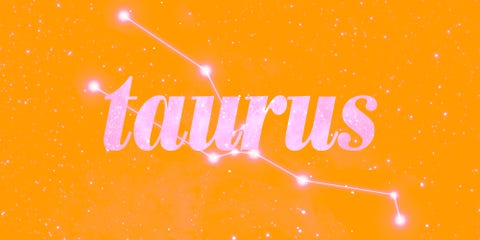 FOMO's about to strike! When Pisces season begins, you'll want to socialize and connect with your friends. Do it all month long! Tuesday's full moon inspires more security and emotional sharing. Confession time? Yes! Get out of your comfort zone this weekend.
~*~GEMINI~*~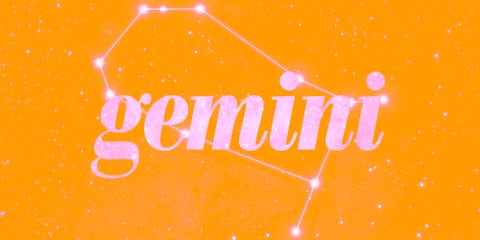 Work it, Gemini! Pisces season on Monday puts your name in professional lights, and you're ready to climb up the ladder, make a transition, or master a craft. But first, the full moon wants you to get your emotional foundation ready. Don't run from your feelings! The weekend's a sexy, intimate one, so enjoy yourself.
~*~CANCER~*~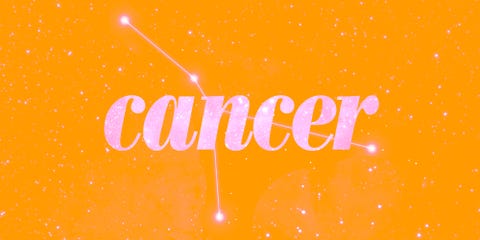 Bon voyage, Cancer! Pisces season sends you traveling to new countries or learning at campuses. Let Tuesday's full moon remove any insecurities you have about your communication skills. This weekend is a powerfully romantic one—is it time to have "the talk" or build a stronger emotional connection? Be brave, vulnerable, and do it!
~*~LEO~*~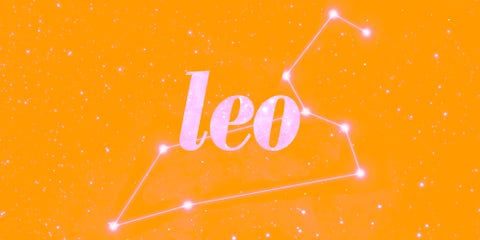 You want the real deal on sexual connections when Pisces season starts on Monday. Trust your heart's intuition, and pursue pleasure. Tuesday's full moon wants you to claim financial security by removing barriers to wealth. Then, over the weekend, meal prep, clean, and organize for peace of mind.
~*~VIRGO~*~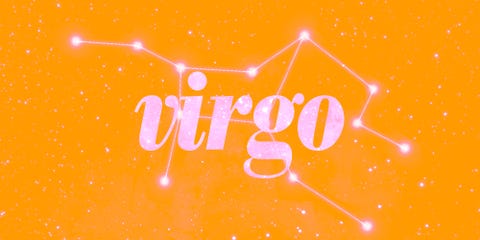 Two is better than one! On Monday, Pisces season begins your most romantic chapter. Drop your defenses, and don't be afraid to be vulnerable in order to build more connections. Tuesday's full moon is in your sign, so surrender the things that stop you from loving more fearlessly. The weekend inspires you to share your feelings, so start there!
~*~LIBRA~*~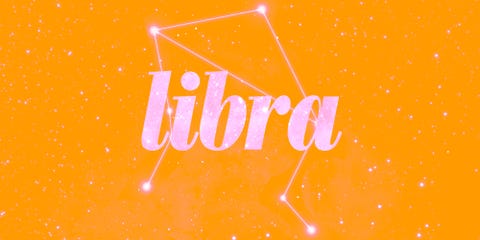 Kondo effect! Pisces season helps you tidy up, organize, and simplify your life so you can be your best self. If you need closure, Tuesday's full moon is looking to heal you from all pain of the past—let it go in ritual or in empathy. Then, connect with home and family more deeply this weekend.
~*~SCORPIO~*~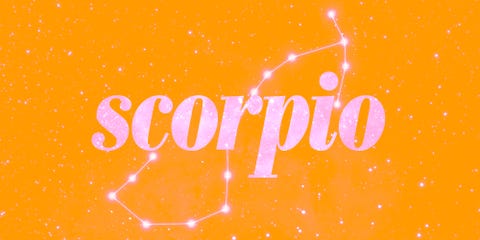 Put on the crown, Scorpio! Pisces season is bringing out your inner queen. Let confidence, creativity, and joy shine from your heart. Connect with your fellow royalty on Tuesday's full moon, and socialize with your closest friends. This weekend could inspire a tough talk—be honest, compassionate, specific, and brave.
~*~SAGITTARIUS~*~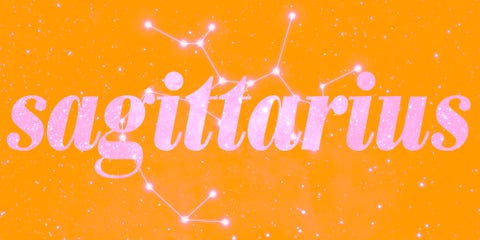 Happy homecoming, Sagittarius! Pisces season helps you find the context of home. It's a tender season, so lean into your sensitivities. The full moon lights up your career on Tuesday! It's a transitional time where you need it at work. Think about your finances this weekend by getting a head start on bills.
~*~CAPRICORN~*~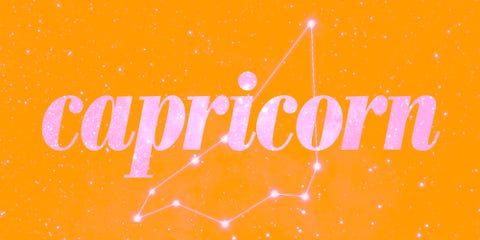 Speak up, Capricorn. Pisces season helps you find the words to say what you need to say. It'll be imperfect, but you can do it anyway. If Tuesday's full moon sends you to new countries or schools, enjoy the adventure! The weekend has you getting real with yourself about romance—trust what comes up for you!
~*~AQUARIUS~*~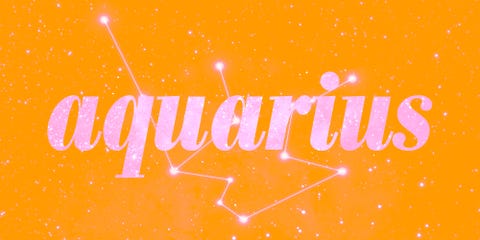 Let it rain, Aquarius. Pisces season has your finances flowing, so be grateful and enjoy the abundance all month long. The full moon is tantric, so pursue your sexual desires and enjoy the intimacy. This weekend, think about forgiveness and accountability if you need healing in the romance department.
~*~PISCES~*~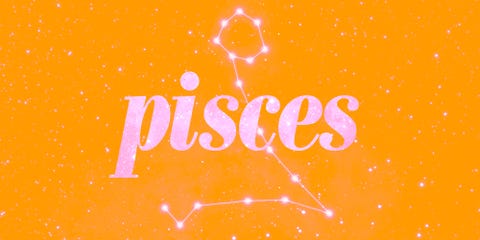 Happy birthday, Pisces! Your solar return begins on Monday, and your best skills are shining above from the universe and below on your experiences. Tuesday's full moon helps you invite, deepen, or transition the love you deserve. This weekend, surround yourself with your most authentic friendships and birthday parties.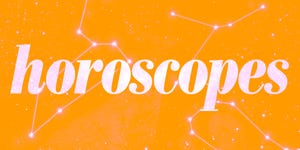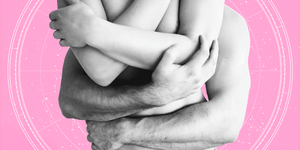 Source: Read Full Article