Your Horoscope for the Week of November 26
Although outspoken Sagittarius season is underway, and the moon is in personally-focused Leo, this isn't the week to get out big messages but rather to get them in—especially on Dec. 1 when Mercury backspins into investigative Scorpio.
~*~ARIES~*~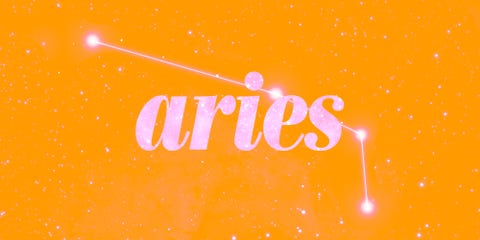 You're too powerful to let little mishaps get in your way, Ram. Everyone has imperfections, and this week helps you realize that yours make you beautiful and worthy—so push perfectionism aside, and let your authenticity shine. Mercury retrogrades in your intimacy zone, letting you get real and see others for who they are, too.
~*~TAURUS~*~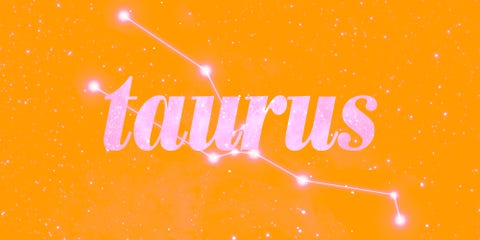 Families aren't perfect, and neither are you, Taurus. This week, practice forgiveness with your family so you can extend it to others—perhaps a romantic partner? Mercury retrogrades in your love sector, which can bring back unresolved relationship issues, miscommunication, and/or closure.
~*~GEMINI~*~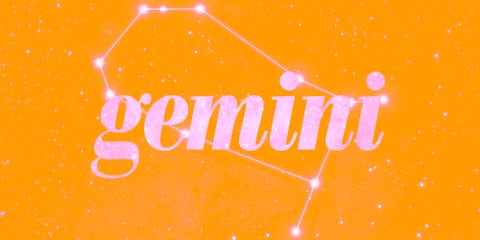 You're feeling confident and secure about the next steps of your life, Gemini! Think about romantic relationships that can offer you the momentum to make your dreams come true. Mercury retrogrades in your health sector, so double-check what you're hearing, and don't be overcome by paranoia.
~*~CANCER~*~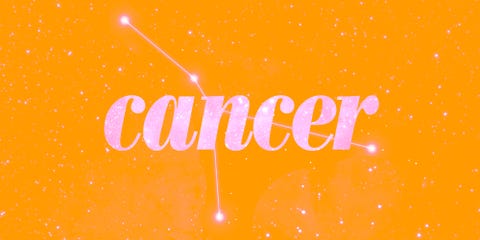 Give yourself a little holiday gift early, Cancer. Book a massage or something totally pleasurable this week to help you prepare for the weeks ahead—you've earned it. When Mercury backspins in your confidence and courage sector on Sunday, reflect on how the year helped you succeed.
~*~LEO~*~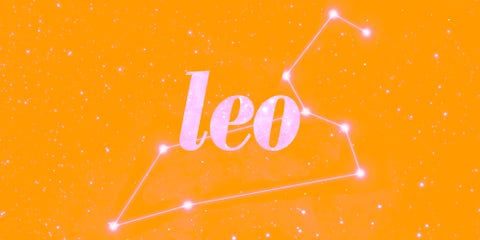 The moon glows for you, Leo! Your glamour radiates all week, and your confidence helps people shine as brightly as you. Empower others through spoken affirmation. Mercury retrogrades in your home/family sector, so stay non-confrontational.
~*~VIRGO~*~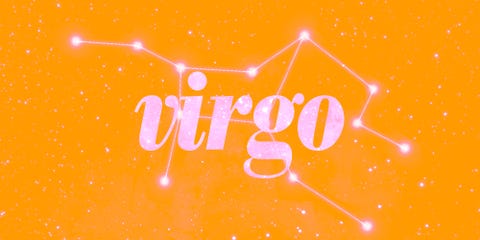 Schedule self-care this week, Virgo. The moon highlights your space for emotional processing, so give yourself time to do so, and ask yourself where you need closure. Mercury retrogrades in your communication zone, so be skeptical of what you hear and the assumptions you make. They're inaccurate!
~*~LIBRA~*~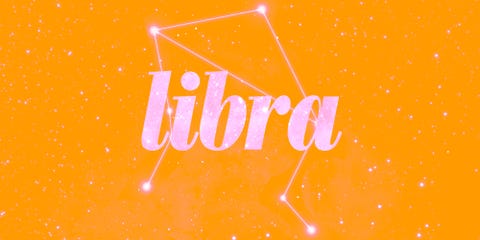 Happiness looks so beautiful on you, Libra! Gather 'round with your friends, and laugh the night away. You shine in social spaces, and this week you're the brightest of them all. Mercury retrogrades in your financial sector, so be careful about where your money goes.
~*~SCORPIO~*~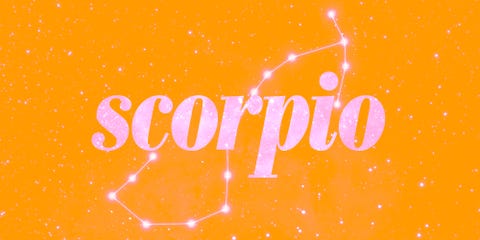 You're in no mood for office parties—you want to work, Scorpio! You're feeling ambitious, responsible, and ready to get the job done. Stay focused! Mercury retrogrades in your sign, so be especially careful about miscommunication, assumptions, and projections. Lean on curiosity, not certainty.
~*~SAGITTARIUS~*~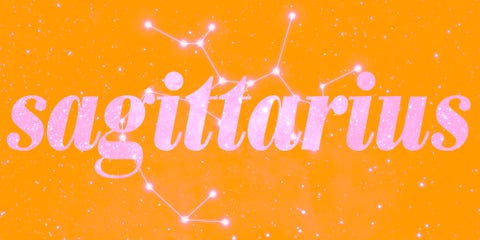 Happy birthday, Sagittarius! Your birthday celebrations will be a bonafide blast. Reunite your old friends with new acquaintances, and let the nights carry you to wish fulfillment. Mercury retrogrades in your zone of closure, so let go of low-level racket from the past to receive everything the new year has in store for you.
~*~CAPRICORN~*~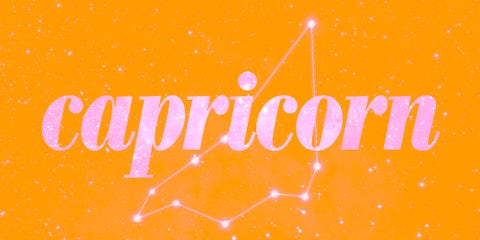 You're not all work and no play this week, Capricorn—you want to hang up the Do Not Disturb Sign and experience deep intimacy. Don't feel guilty or talk yourself out of physical pleasure. Mercury retrogrades in your friendship sector to reunite with old BFFs, and you'll want to review current friends' ability to "show up" for you.
~*~AQUARIUS~*~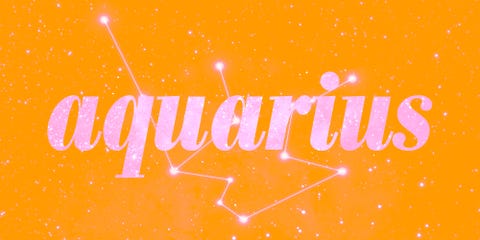 You're feeling romantic, interpersonally focused, and invested in your relationships, Aquarius. Align with those who meet you in the middle. Mercury retrogrades in your work zone, so review your performance and happiness there. You're ready for a change, so make it happen!
~*~PISCES~*~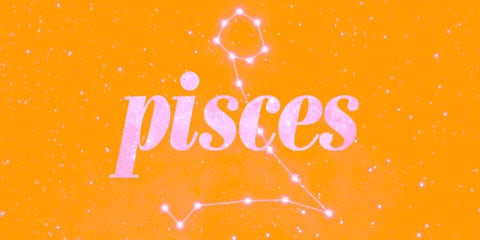 Tidy up, Pisces! It's amazing how proactive effort to organize and simplify will translate to positive mental health. See your space as a reflection of your inner world. Make sure you time-manage effectively and notice the details. Mercury retrogrades in your optimism sector, helping you see the glass half-full!
Source: Read Full Article