30 Beach Puns For Instagram Captions That Seas The Day
The beach is a place we love going back to because it never changes, even if the people who visit it do. The beach is Mother Nature's gift to humans, and even if it seems like we're doing little to nothing while we're there, we are getting back so much more. Of course, beach puns for Instagram captions are witty as hell to use for your pics, especially when you are in shameless selfie mode in the sand.
The beach is a carefree zone, so don't worry about typing every single euphoric detail about the picture you're posting. The picture should speak for itself, and a beach pun will wrap it all together oh-so-nicely.
Whether you're flying solo or hitting the sand with your girl crew, you don't care as long as you can feel those warm rays of sun on your skin and those grains of sand between your toes. The beach always promises at least that, and the only thing to do in return is show up and make as many memories as you want. When you're laying out, the only thing on your mind is calculating when you should turn over, grab a drink from the cooler, or take a dip in the ocean.
Whether it's summer, spring break, or you're traveling to the tropics, there's no cap on how many pictures you can take. And if you want the best combination of salty and sweet, you'll use any of these beach puns as your Instagram caption.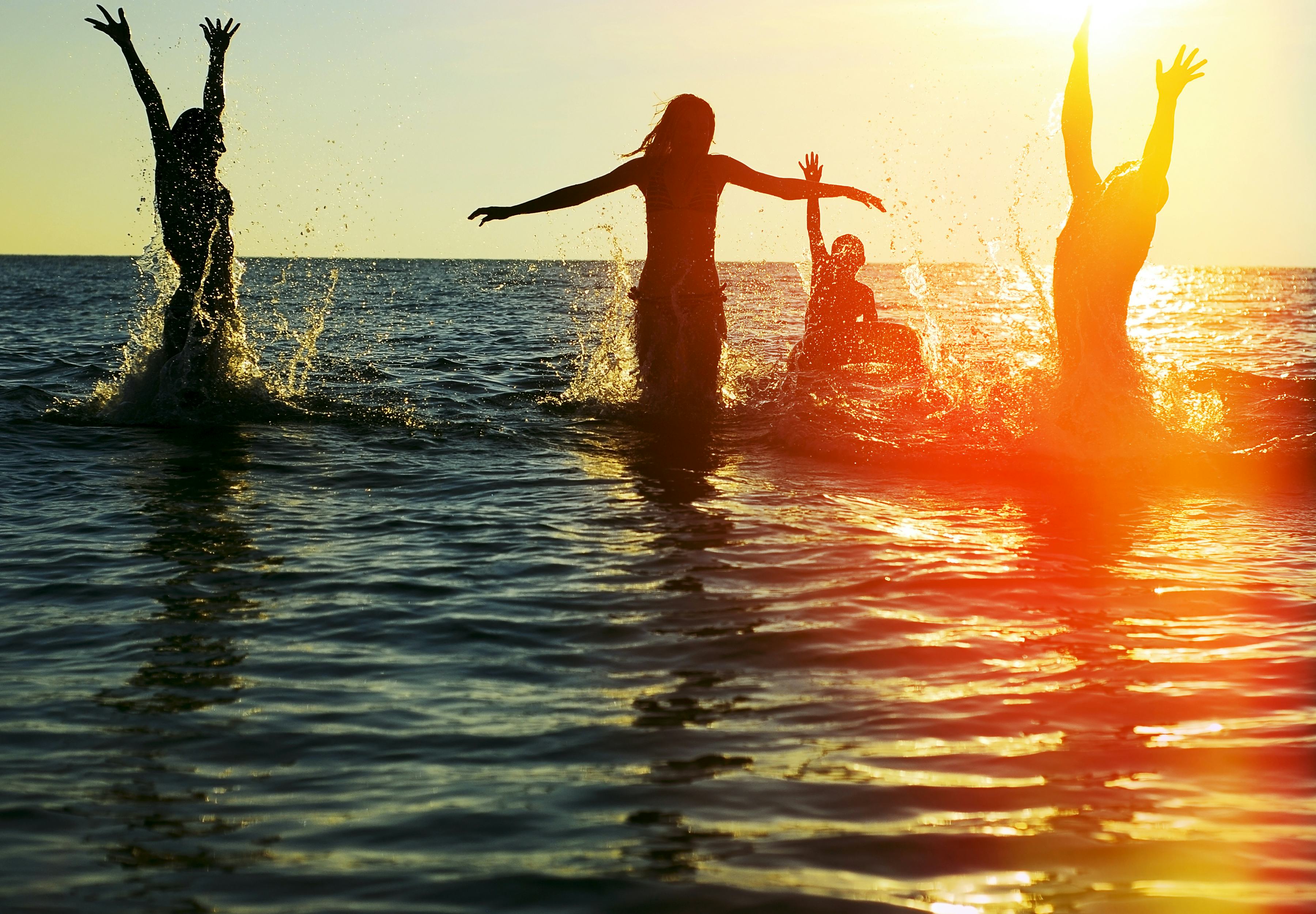 1. "Feeling fintastic." — Unknown
2. "Seas the day." — Unknown
3. "Tropic like it's hot." — Unknown
4. "Water you doing?" — Unknown
5. "Girls just wanna have sun." — Unknown
6. "The ocean made me salty." — Unknown
7. "That crazy little sun of a beach." — Unknown
8. "Don't get tide down." — Unknown
9. "Avoid pier pressure." — Unknown
10. "Tis the sea-sun." — Unknown
11. "Shell yeah." — Unknown
12. "Salty but sweet." — Unknown
13. "Please excuse my resting beach face." — Unknown
14. "If there's a will, there's a wave." — Unknown
15. "Shell we dance?" — Unknown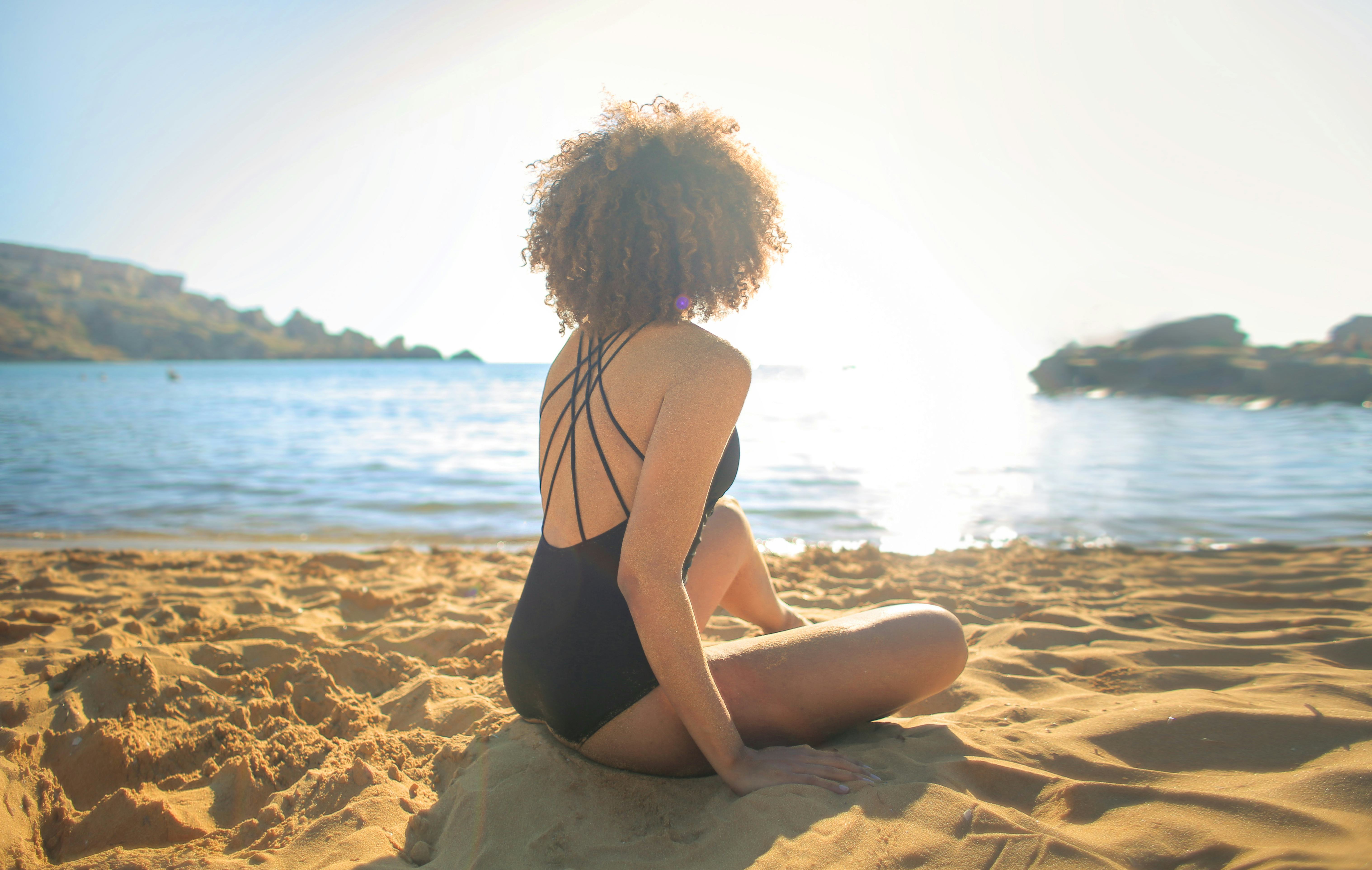 16. "Lost at sea? I'm not shore." — Unknown
17. "Love the beach. Can I be any more Pacific?" — Unknown
18. "Love you to the beach and back." — Unknown
19. "Whale, hello there." — Unknown
20. "All you need is a good dose of vitamin sea." — Unknown
21. "Beach, please." — Unknown
22. "Are you squiding me right now?" — Unknown
23. "Life's a beach. Enjoy the waves." — Unknown
24. "I whale always love you." — Unknown
25. "Fresh to depth." — Unknown
26. "Sea you at the beach." — Unknown
27. "Stay salty." — Unknown
28. "Sorry, I'm octopied." — Unknown
29. "I can sea clearly now." — Unknown
30. "Beach you to it." — Unknown
For many, the beach is a second home. Pictures don't even begin to describe how peaceful it is when you have a chance to be there.
This article was originally published on
Source: Read Full Article