Prince William and Kate Middleton's £600 helicopter flight that only takes 15 minutes
The Prince and Princess of Wales have been lucky enough to jet-set across the globe to some of the world's most stunning locations, but one of their most special and favoured holiday destinations is actually in the UK.
William and Kate have returned to King Charles' privately owned island of Tresco several times during their marriage. The royals often stay at Dolphin House, a paradisic island retreat situated between Tresco Abbey Garden and the Tresco Island Spa for an ultimate relaxation getaway. Discover more of their favourite vacation spots in the video below.
WATCH: Royals' favourite holiday destinations revealed
The stunning property boasts sea views that look out onto Tresco's unspoilt coastline and wild Atlantic sea.
With large lawns and adequate outdoor space, Dolphin House makes for the perfect family retreat for those who wish to embrace quiet and privacy – though getting there isn't as simple as it seems.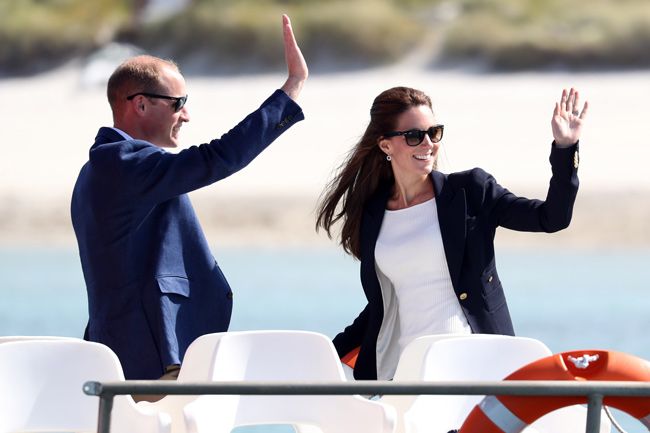 Princess Kate and Prince William have been known to get the ferry to Tresco
According to Penzance Helicopters, the simplest and fastest way to get to Tresco from Cornwall is via helicopter. Though at £144.50 for a single 15-minute journey, travelling to this royally-adored location doesn't come cheap.
That means if William and Kate were to take a departure and return flight from Cornwall to Tresco, their total cost for approximately 30 minutes in-flight time would be £578.
The fare is slightly cheaper for children, should the Prince and Princess of Wales be travelling with Prince George, Princess Charlotte and Prince Louis. Children (aged two to 11) can take a helicopter flight for £108 for a single journey.
In total, a return trip via helicopter for the royal family of five totals £1,226.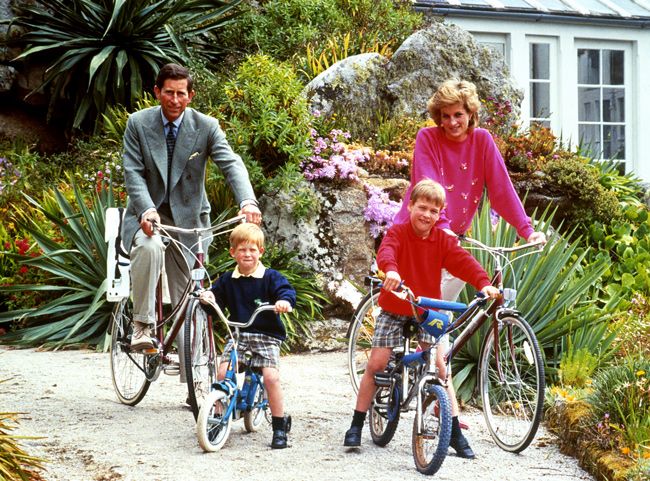 Prince William has been holidaying in Tresco since he was a child
The tiny island of Tresco may be worlds away from the £19k-per-night resort William and Kate stayed at whilst in the Caribbean, but the idyllic location situated in the Isles of Scilly holds a heartwarming sentimental value to the royal family.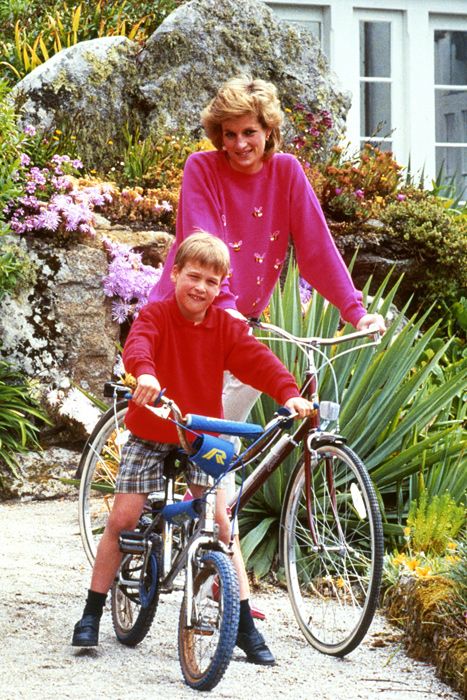 The late Princess Diana pictured with a young Prince William in Tresco
Not only is Tresco where Prince William holidayed as a child with his brother Prince Harry and his late mother Princess Diana, but it's also where Prince George celebrated his ninth birthday.
The Wales family often return to the coastal destination, famed for its "simpler, kinder and more peaceful" way of life.
Source: Read Full Article